The Vionic Maddox Men's Slip-ons footwear features a canvas upper with stretch paneling for added flexibility and comfort in that classic look.

A lightweight loafer that belongs in every guy's summer wardrobe. Vionic's

First Ray Technology assists forefoot mobility and gait efficiency.
Twill covered footbed and canvas uppers.
Shock absorbing lightweight, flexible dual density EVA footbed, reducing stress on feet, ankles and knees.
For improved traction, full rubber cup sole with basket weave outsole tread installed.
Vionic's innovative podiatrist-designed Orthaheel Technology provides superior orthotic support, relief and stability which helps realign the feet back to their natural position.
Orthaheel Technology's success in reducing over-pronation, which helps relieve associated common discomfort, such as heel pain (plantar fasciitis), knee pain and lower back pain.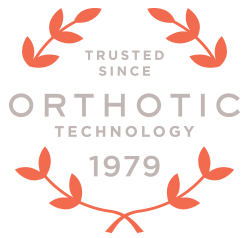 Sizing:
Available MEDIUM, (D)
We recommend wearing your new Vionic footwear for just a few hours for the first few days to allow your feet to adjust to the new level of orthotic comfort and support for great comfort.
You should find the product completely comfortable and supportive within one to two weeks.
How To Care:
To clean, wipe off with a damp cloth and air dry under indirect sunlight only.
Do not submerge in water or use solvents to clean products.
Do not expose to extreme temperatures.
Commercial dry cleaning or home wash/dry laundry machines are not recommended.